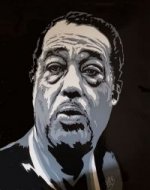 Duke on the Web
Reprises - Other artists
Albums
N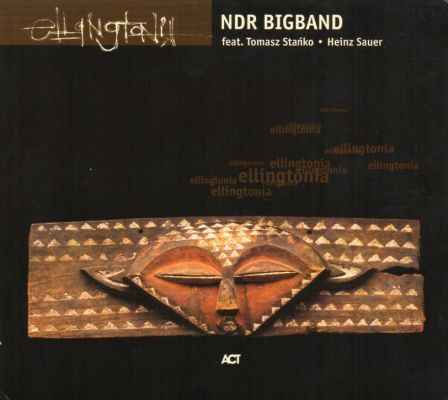 NDR BIGBAND
ELLINGTONIA
(CD ACT / 9233 2)
1984 - 1988

Take the A train / It don't mean a thing if it ain't got that swing / The Ellington medley : Carnegie blues - Thing's ain't what they used to be - Koko / In a sentimental mood / Sophisticated lady / Caravan / Chelsea bridge / Day dream / Diminuendo , crescendo and crescendissimo in blue.
Peter NERO
PLAYS THE MUSIC OF DUKE ELLINGTON
(CD CONCORD / CDD 404)

1990
Peter Nero (piano), Richard Nanista (bass), Andy Zoob (drums)

I'm beginning to see the light / Don't get around much anymore / I let a song go out of my heart / Satin doll / I got it bad (and that ain't good) / Take the A train.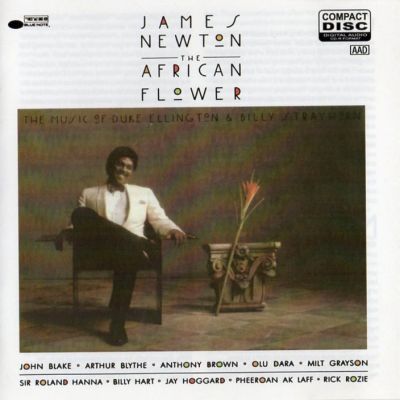 James NEWTON
THE AFRICAN FLOWER
(CD BLUE NOTE / 46292 2)

1985

Black and tan fantasy / Virgin jungle / Strange feeling / Fleurette africaine (African flower) / Cottontail / Sophisticated lady / Passion flower.